We are expanding!
In cooperation with Lábus architects and leading Czech designers from the Olgoj Chorchoj studio, we expect the hotel to be expanded by another 55 brand new premium rooms and the construction of a modern conference center. 
Simultaneously with the extension and opening of the new wing of the hotel, our lobby, restaurant and bar will undergo a complete renovation. You can look forward to glass skylights that will bring daylight, lots of greenery and a design that will evoke nature all around you to the entire ground floor.
We have just finished another rounds of room renovations and now proudly offer over 80% of our capacity of fully renovated renovated inspired by nature guest rooms in the Botanique concept.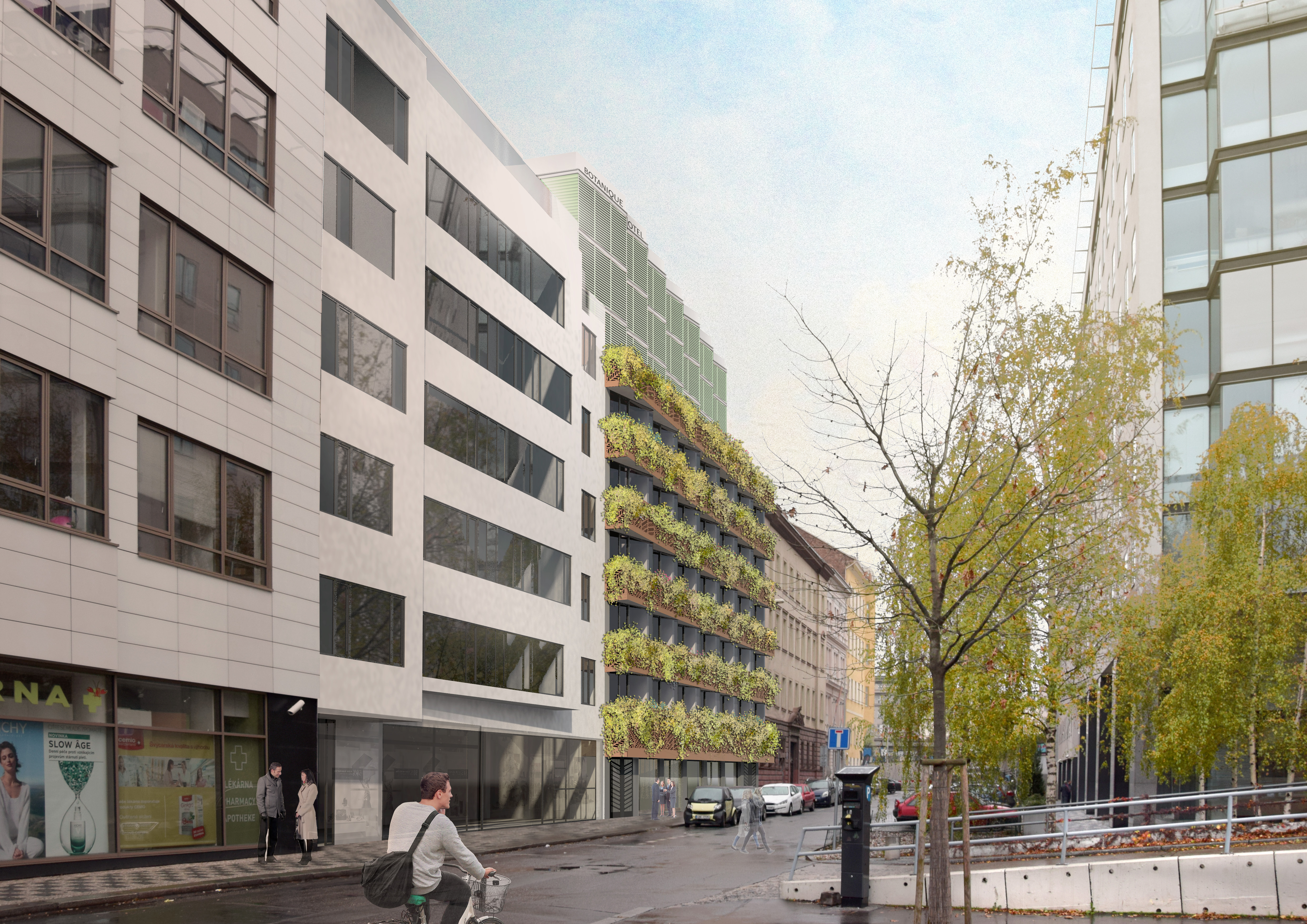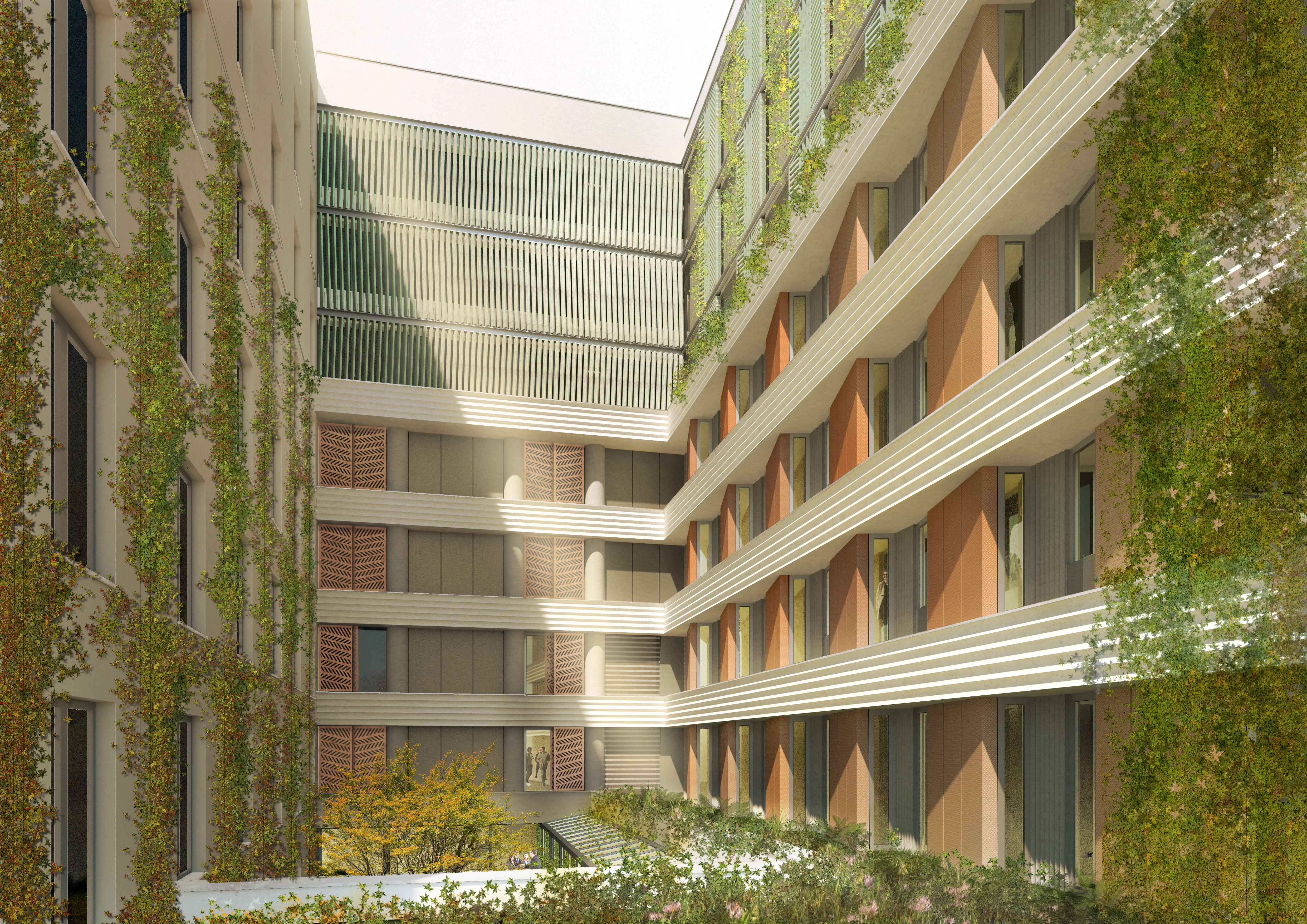 Who are we?
Modern hotel inspired by nature