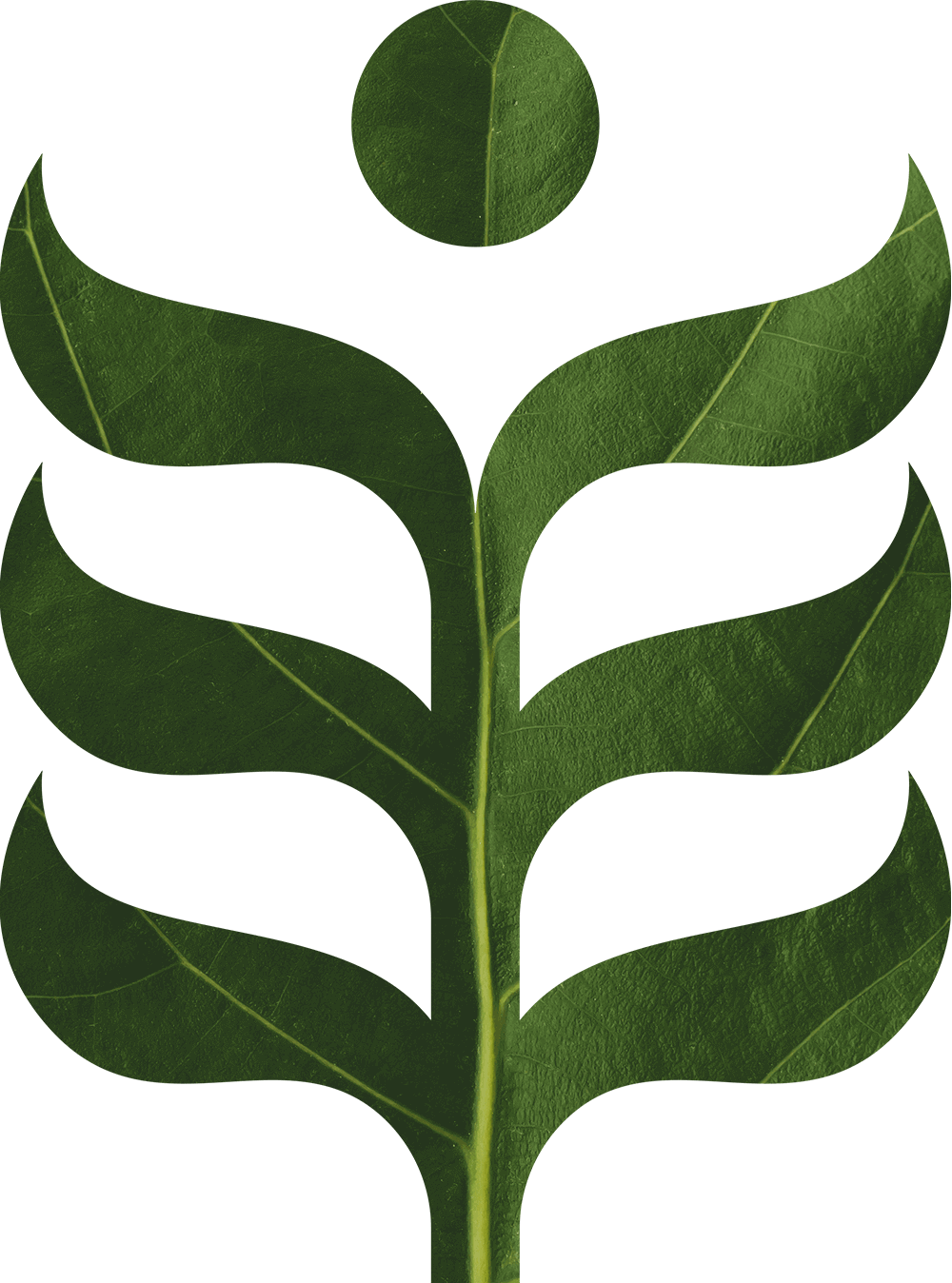 Enjoy the unique location of Botanique hotel – right in the centre of Prague, 15-minute walk from the heart of Old Town, next to Florenc Metro, bus & tram stations that get you anywhere in the city including the nearby the Palladium Shopping Centre. Prague Main train station and Karlin business area is only a few minutes away by Metro if you are on your way to a business meeting.
Hotel car service from the Airport
Enjoy private and comfortable taxi pick-up at the Václav Havel Airport Prague by our partner taxi service at a fixed price of 990 CZK (42 EUR). Our fluent English speaking driver will be waiting for you right in arrival hall and you can charge the service to your room bill when you arrive. To arrange pick up, please contact our reservations team at: hotel@hotelbotanique.com. The journey takes about 30 minutes.
Taxi from the Airport
Upon arrival there is an official taxi company licenced to serve Prague airport named svez.se airport transport operated by TICK TACK reach Botanique hotel. Fees start at 60 CZK plus 36 CZK per km, plus 7 CZK per minute waiting in traffic. Your approximate price from the airport to our hotel is anywhere between 700 CZK to 900 CZK and most taxis accept credit cards. We suggest to arrange our partner taxi company to save any hassle. The journey takes about 30 minutes.
Public transport from the Airport
Botanique Prague hotel is easily accessible from the Václav Havel Airport in Prague by public transport, which is also the cheapest way to get to the city. Take bus number 100 to Zličín metro station (yellow line B). From there, go to the Florenc metro station. Exit in the direction of the Sokolovská Street and the Botanique hotel is located right opposite the station. The journey takes about 60 minutes and a single ticket costs 40 CZK.
Airport Express bus from the airport
Václav Havel Airport Prague is directly connected to Prague Main Railway Station (Praha hlavní nádraží) by non-stop Airport Express buses. Botanique Hotel Prague is just 1 Metro line C stop away from the from Prague Main Railway Station. The bus ticket costs 100 CZK per person and the travel time about 40 minutes.
Parking at Hotel Garage
Travelling by car? Botanique Hotel Prague has its own secure parking garage with 42 parking spaces, where you can comfortably park for 650 CZK (26 EUR) per day.
Upon arrival, stop at the main hotel entrance, and our reception staff will direct you to the garage. No reservation in advance is possible. Please be aware that Prague has many residential zones, heavy traffic and parking options are limited in the center and all parking cost is very similar.
Should our garage be full, our team will direct you to our external parking lot behind the hotel or you park your car at the Hilton Prague, both a few minutes' walk away. 
Free parking on the street around the hotel on weekends
Currently, parking in the blue zones on the street around the hotel in Karlín is possible free of charge on weekends, Friday from 20.00 to Monday 8.00 in the morning. So if you want to save a little and do not mind parking on the street, our hotel is an ideal choice.
Our new external parking lot is suitable also for larger vehicles
Do you plan to come to Prague with a larger car, minivan or any other vehicle? At Botanique Hotel Prague you can now also park at our new external parking lot behind the hotel, only few minutes walk away. Please contact our reservations team with any specific requests. 
Electric Vehicle Charging Station
Our guests with electric vehicles can now enjoy an electric vehicle charger directly in the garage free of charge during their stay at Botanique Hotel Prague. No reservations in advance needed. Just come in, plug in and re-charge your car with our type 2 plug. There are several other wallboxes available for your own universal cable.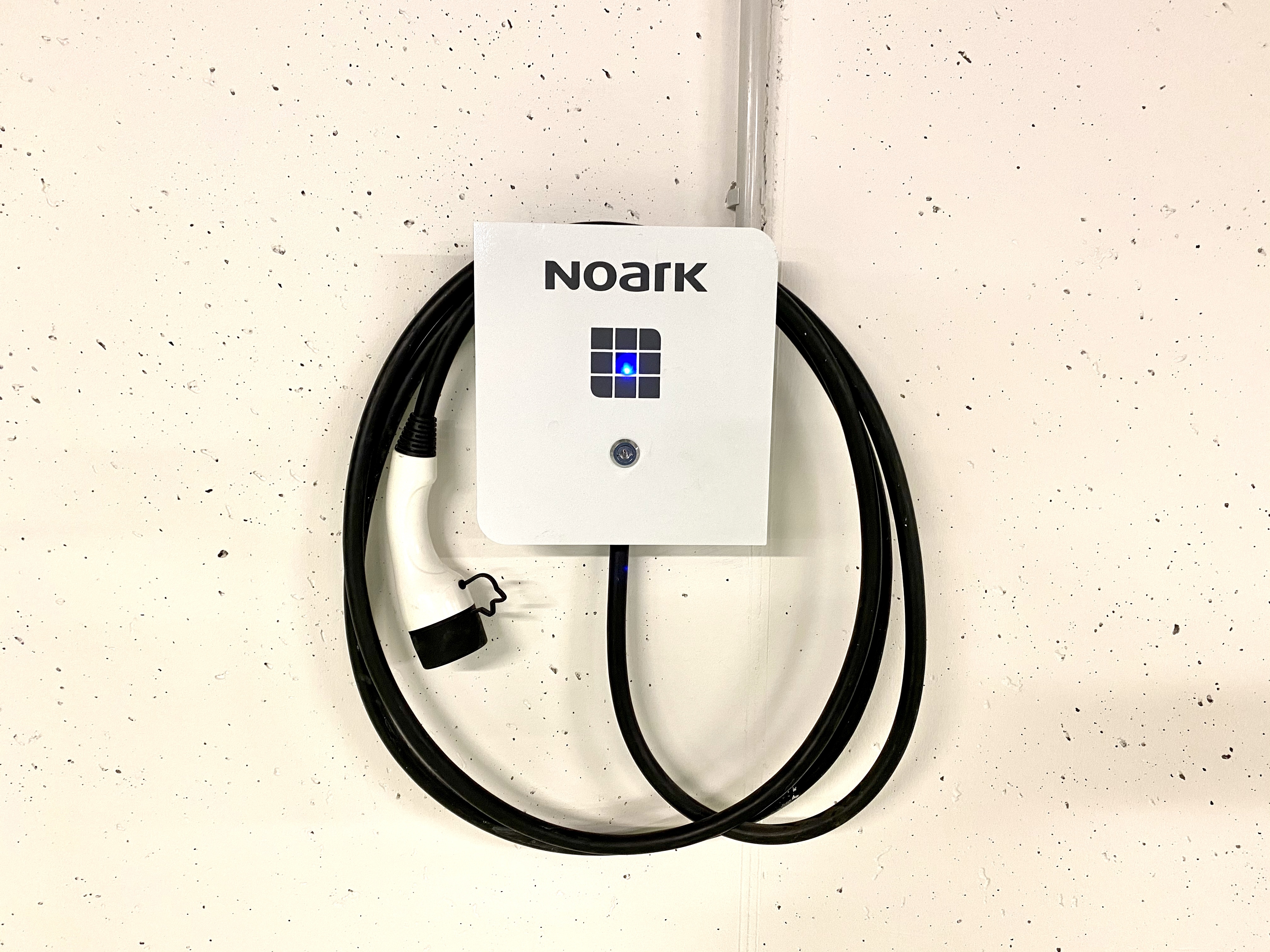 Prague Main Railway Station
If you arrive to Prague by train at Prague Main Train Station (Praha Hlavní nádraží), take the metro line C (red) in the direction of Letňany and get off at the next station Florenc. Take the exit to the Sokolovská Street and the Botanique Prague hotel will appear right opposite the metro exit.
Prague Florenc Bus station
The Florenc main bus station is just a 5-minute walk from the Botanique hotel Prague. Once you arrive at the station, simply go through the Křižíkova and Ke Štvanici streets towards the Sokolovská Street and the Florenc metro station. You cannot miss the hotel; you will see it right in front of you once you exit the bus station. 
O2 Arena & O2 Universum Event Venues
Going to a concert, sporting event or conference at the O2 Arena or O2 Universum? Botanique Prague hotel is just 4 metro stops away on the same line B (yellow), allowing you to reach the O2 Arena area conveniently in just 10 minutes, avoiding traffic jams. You just need to get off at the Českomoravská station.
Hilton Hotel Prague Congress Centre
Hilton Prague Congress center can be reached only in 5 minutes by foot. Just walk to the left from the hotel and pass through the shopping passage. 
Prague Congress Center
Prague Congress Center can be reach from hotel Botanique in 10 minutes by red metro line C, only 4 stops away. 
PVA Expo Praha Letňany
PVA Letnany Expo Prague can be reach from hotel Botanique in 20 minutes by red metro line C or by car just heading north on the next door highway.
Contact us
Direct Contact
Sokolovská 11, 186 00 Praha
Czech Republic