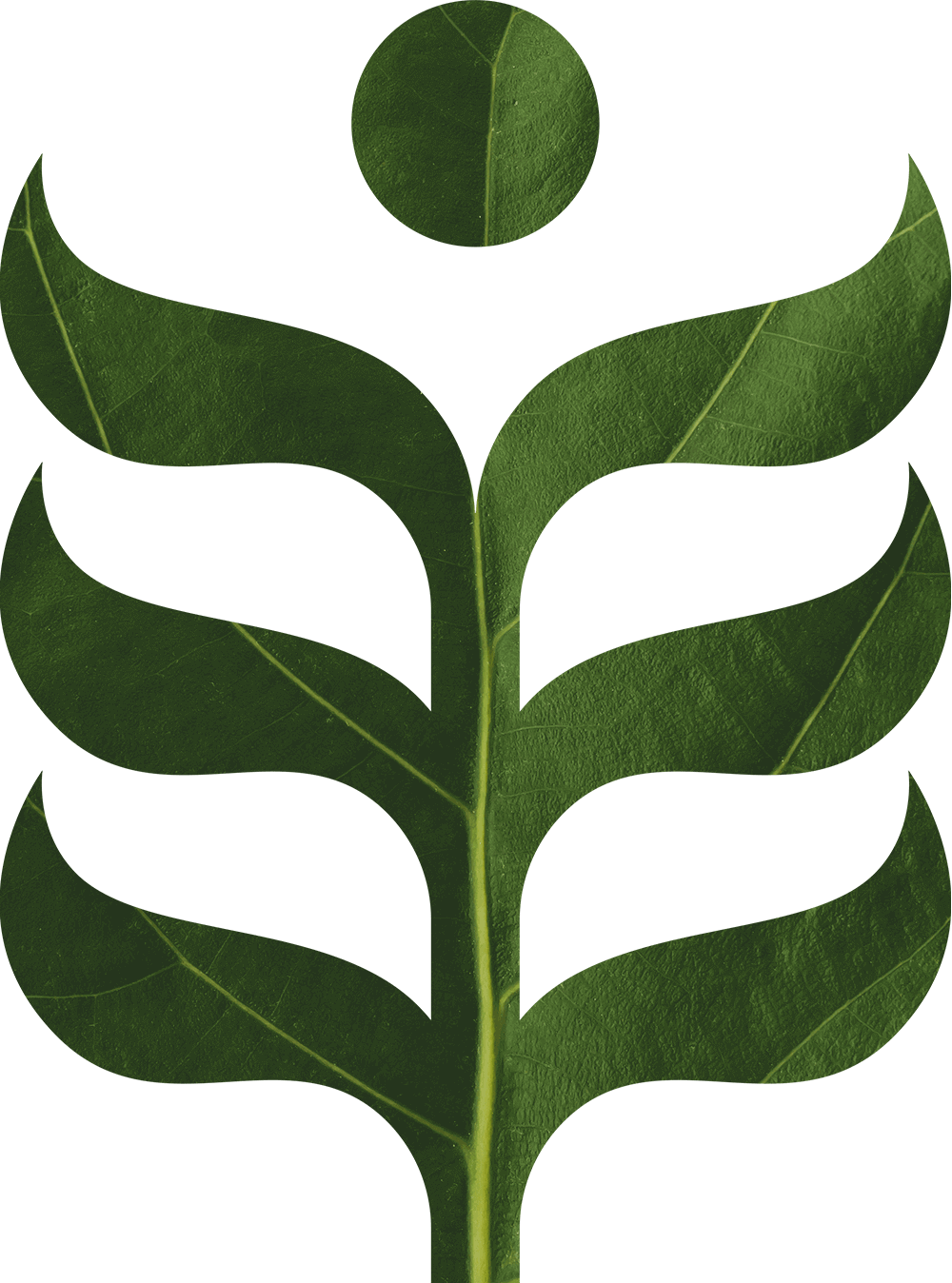 Current travel information
As it might be challenging to find up to date information on travel restrictions to the Czech Republic, we have decided to collect and publish up to date information on how to reach us here in Prague. Botanique Hotel Prague is fully open!
Covid-19 Travel Information to Czech Republic
LAST UPDATE ON 24.9.2020
No crowds, no challenge of overtourism - Prague's most crowded quarters have the look of abandoned film sets now. Truly magical time to see us here in Prague. Come visit Prague now and try one of our 70+ brand new nature inspired Superior rooms inspired by nature at Botanique Hotel Prague! 
CURRENT SITUATION IN PRAGUE
Borders are fully open, there are no controls when you drive
No special documens to provide or forms to fill out when you enter enter Czech Republic
Everything is open including shops and restaurants
Restaurants, Bars, Clubs are required to stay closed from 22.00 - 06.00
Face masks are required "everywhere under the roof" in public spaces
Face masks are not required outside and during food consumption in restaurants
We ask you to wear your face mask while moving around the hotel
Our breakfast is served buffet style with high hygienic standards for your safety, but without significant offer limitations
This information is valid at the time of the published update and might change and short notice
RESUMED FLIGHTS FROM PRAGUE AIRPORT
https://www.prg.aero/en/list-of-resumed-routes
Prague Airport constantly updates resumed flights, see their list of up to date information above. 
OUR FLEXIBLE TRAVEL POLICY
https://www.hotelbotanique.com/news-stories/botanique-book-with-confidence-policy/
Book with us with confidence when planning your next trip to Prague, we are offering clear cancellation policy for existing and new reservations. 
YOU ARE SAFE WITH US! EXTRA CLEANING AND HYGIENE MEASURES:
https://www.hotelbotanique.com/news-stories/new-extra-cleaning-and-hygiene-measures/
The safety of our customers and staff always has been, is, and will be our highest priority. Given the current situation, we decided to implement the following safety protocols and preemptive actions.
CZECH GOVERNMENT TRAVEL ADVISORY FOR EUROPEAN NATIONS
https://koronavirus.mzcr.cz/en/list-of-countries-according-to-the-level-of-risk/
Czech authrorities issue following travel advisory weekly based on evolving situation in each country and the following traffic light systems indicates if there are any travel restrictions for your nationality. Please be aware, other travel restrictions by your own country of citizenship might be in place. Information provided below is for information purposes only and we udpate it as it changes. 
GREEN = FULLY OPEN BORDERS WITH NO RESTRICTIONS
No Covid-19 tests required upon entering Czech Republic, citizen of those countries can enter freely for any reason.
RED = HIGHER RISK COUNTRIES WITH RESTRICTIONS
Citizens of those countries can only enter Czech republic upon providing free Covid-19 test or to selfquarantine upon arrival.