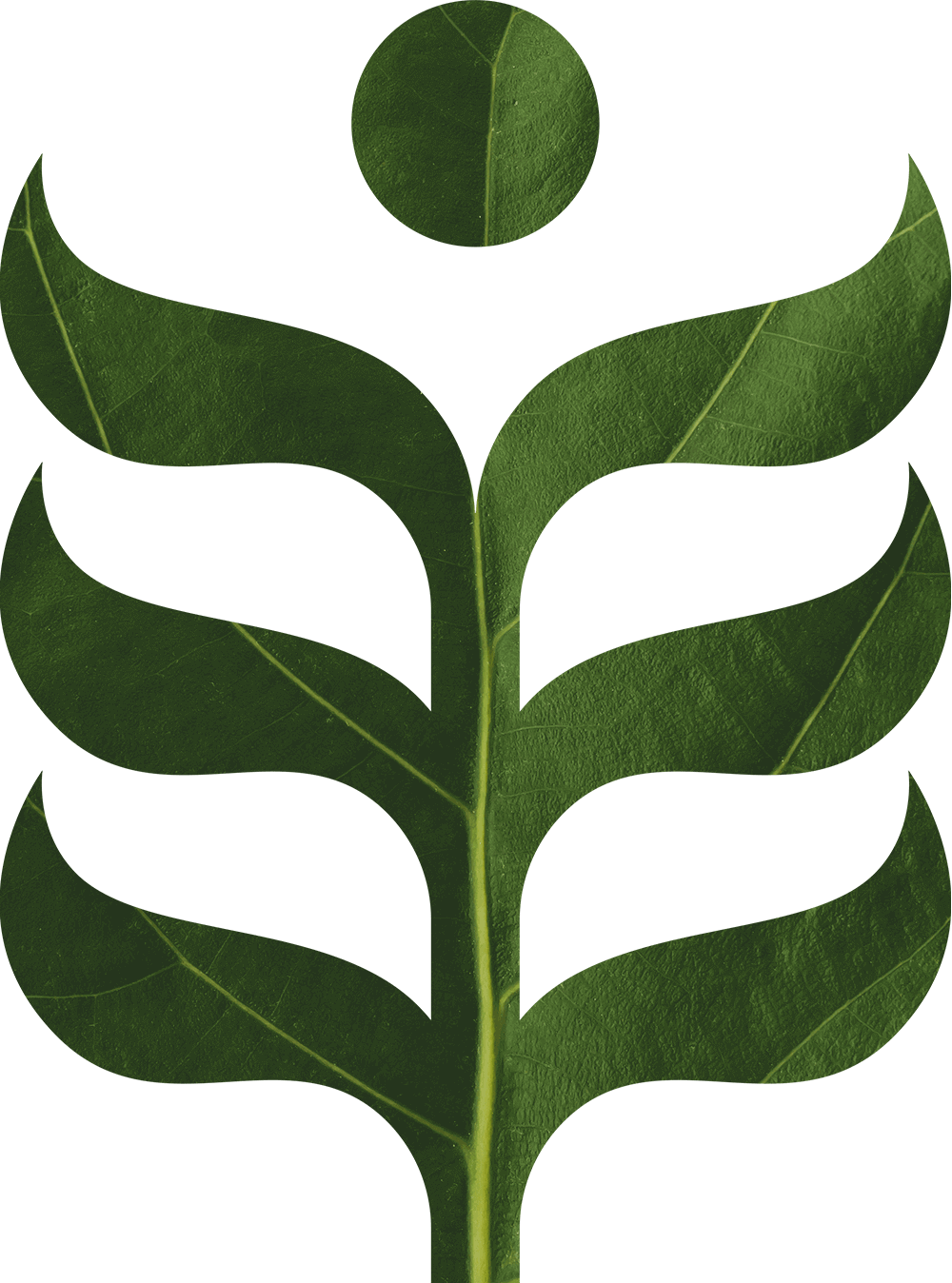 We promise to deliver you a great stay, while we implemented many new safety protocols behind the scenes to ensure you are safe in Prague with us!
HYGIENE GUIDELINES COVID-19
Dear Guests,
The safety of our customers and staff always has been, is, and will be our highest priority. It took almost 2 Yeas, but we can now finally say - Prague is fully open, no more significant restrictions. However, we keep in place following safety protocols and enhanced hygiene guidelines.
In case of any questions, feel free to reach us anytime.  
Respectfully,  
Jaroslav Kroužel
Operations Manager  
E: jaroslav.krouzel@hotelbotanique.com
D: +420 226 222 606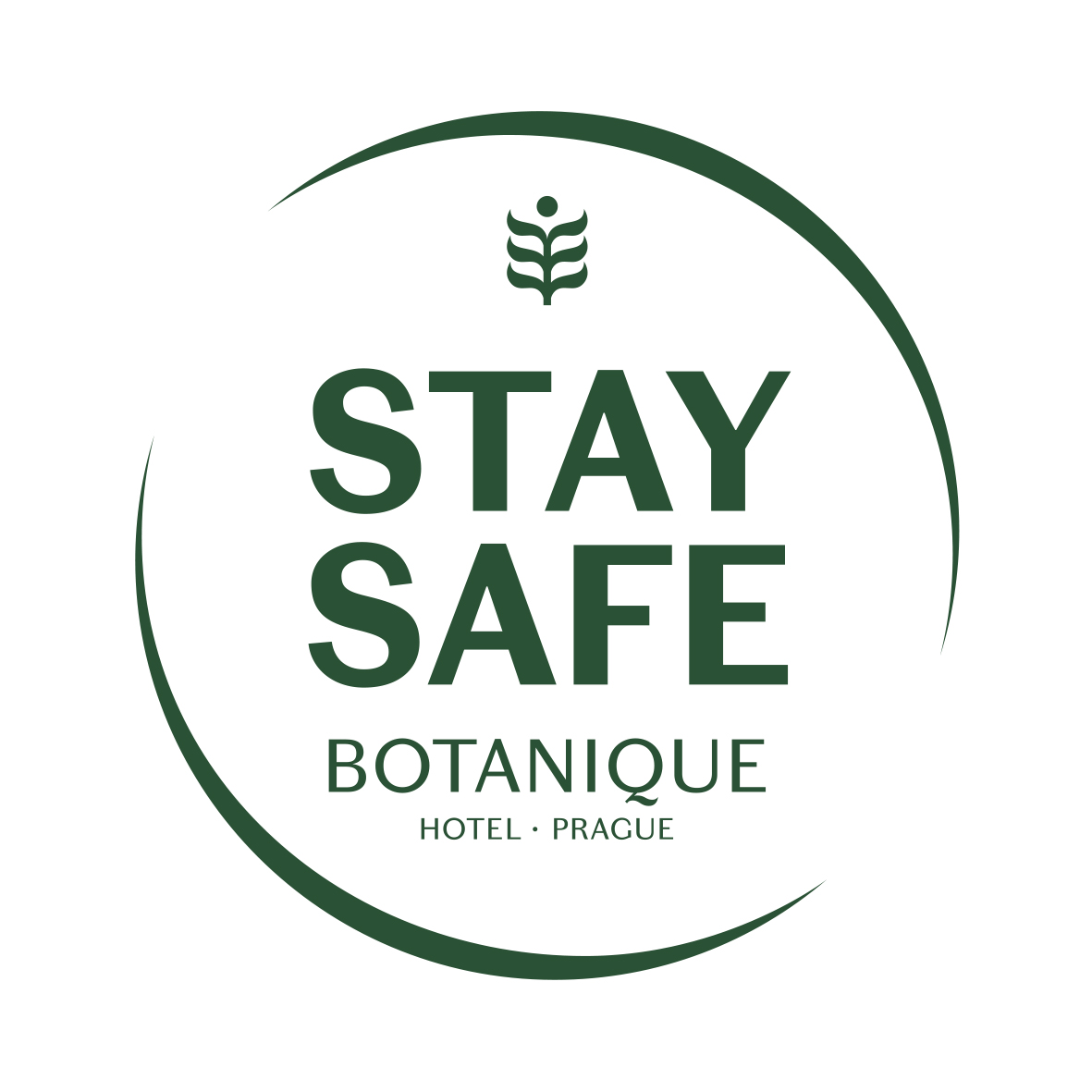 GENERAL INFORMATION
Up-to-date government regulations are followed, implemented, and overseen by a senior member of our management team.
We follow all actual government directions and ensure immediate compliance to them as they change on regular basis.
Disinfection is available all around the hotel and each guest floor.
Our guests are protected by plexiglass shields during encounters with the reception staff.
All hotel premises are regularly cleaned, disinfected, and ventilated with increased frequency.
Thanks to the cooperation with the professional community, we identified the most frequent "human-touch" places and surfaces, and we are treating those with increased care.
We use licensed virus-killing cleaning products to ensure maximal protection.
Our staff has been trained on full compliance with hygiene guidelines and pre-emptive measures.
Filters in the air conditioning system are exchanged regularly and routine cleaning has been established to ensure full protection of both our guests and staff.
Operational procedures are in place how to handle any guest feeling unwell with symptoms of Covid-19, separation procedure in a secluded guest room, testing process and consultation with local hygiene government station.
OUR TEAM
We are proud that our team is now fully vaccinated with Pfizer vaccinne!
All our employees go through regular medical check-ups necessary to work in an accommodation facility.
In addition to that, our restaurant and kitchen employees are certified for Gastronomy Work and Food Services, ensuring the high standard of our food and the safety of our guests.
GUEST ROOMS
All rooms are regularly cleaned, disinfected, and ventilated.
All guest rooms and public area locks have been equipped with new RFID contactless locks.
All room keys are sterilized with a special disinfection machine.
For the maximum possible disinfection effect, we work with ozone generators with a UV lamp during room cleaning as well.
We removed all paper leaflets and uploaded the info to the bacteria-free digital space of our in-house guest application.
Minibar items are history – now an empty fridge is provided in the guest room and any snacks and drinks can be purchased in our Botanique market in the lobby.
Non-requested maintenance is carried out in unoccupied rooms only.
No housekeeping service can be requested based on any guest wish.
Increased time quota has been allowed for our housekeeping team to allow in-depth cleaning of each guest room.
DINING & LOBBY
Our chairs and sofas are regularly cleaned with disinfecting equipment.
Our tables are thoroughly disinfected between each customer.
Menus are available in Botanique guest application to reduce use of paper menus.
Our dishwashing equipment was re-programmed to longer, more throughout cleaning and washing cycles.
Contactless Room service can be provided upon request.
EVENTS
Thanks to the new lighting system and its complete replacement in our conference rooms, we have achieved optimization of the air conditioning unit's performance.
Seats are properly cleaned by both wet and dry-cleaning methods after the end of the event.
Tables are disinfected after every event.
Electronic equipment and visual aids (flipcharts, markers) are disinfected with extreme care after each event. 
THE GYM
Our gym has been fully renovated and is open 24/7 without any restrictions. 
The periodicity and frequency of these actions have been increased accordingly.
There are disinfectant wipes placed in the fitness room for cleaning of fitness equipment as an addition to our cleaning processes. 
We are hoteliers, we do not evaluate government regulations, but we carefully follow the current ones. We will do everything to make you feel safe with us.