We are open, Free Covid Test on Arrival
We are open without restrictions and if you do not have your own test, we will provide you with an antigenic covid test on site free of charge. So what are you waiting for, drive to Prague and stay at the Botanique Hotel Prague.
COME TO PRAGUE, THE ONLY WHAT YOU NEED IS A TEST
All you need to do is show us the vaccination or negative covid-19 test on arrival. If you do not have it, we will be happy to provide you with an on-site antigen test on arrival free of charge.
GOVERNMENT RULES FOR ACCOMMODATION FROM 9.7.
Accommodation services can be provided to anyone who has no symptoms of covid-19 and meets one of the following conditions (does not apply to children under 6 years of age):
Passed the PCR test no later than 7 days ago.
Passed the antigen test at a public sampling site no later than 72 hours ago.
Received both doses of covid-19 vaccination, and at least 14 days have passedfrom the second dose.
Had undergone laboratory-confirmed covid-19 disease, the isolation period had elapsed, and no more than 180 days had elapsed since the first positive antigen or PCR test.
Will undergo a preventive antigenic self-test upon entering the premises with a negative result.
FREE ANTIGEN SELF-TEST ON ARRIVAL
Botanique Hotel Prague understands that meeting these conditions can be difficult for someone, so we will be happy to provide you with an antigen test on arrival free of charge to be performed in the comfort of your room.
Last but not least, we have implemented new security protocols and preventive measures for your safety. You will always be safe in Prague with us!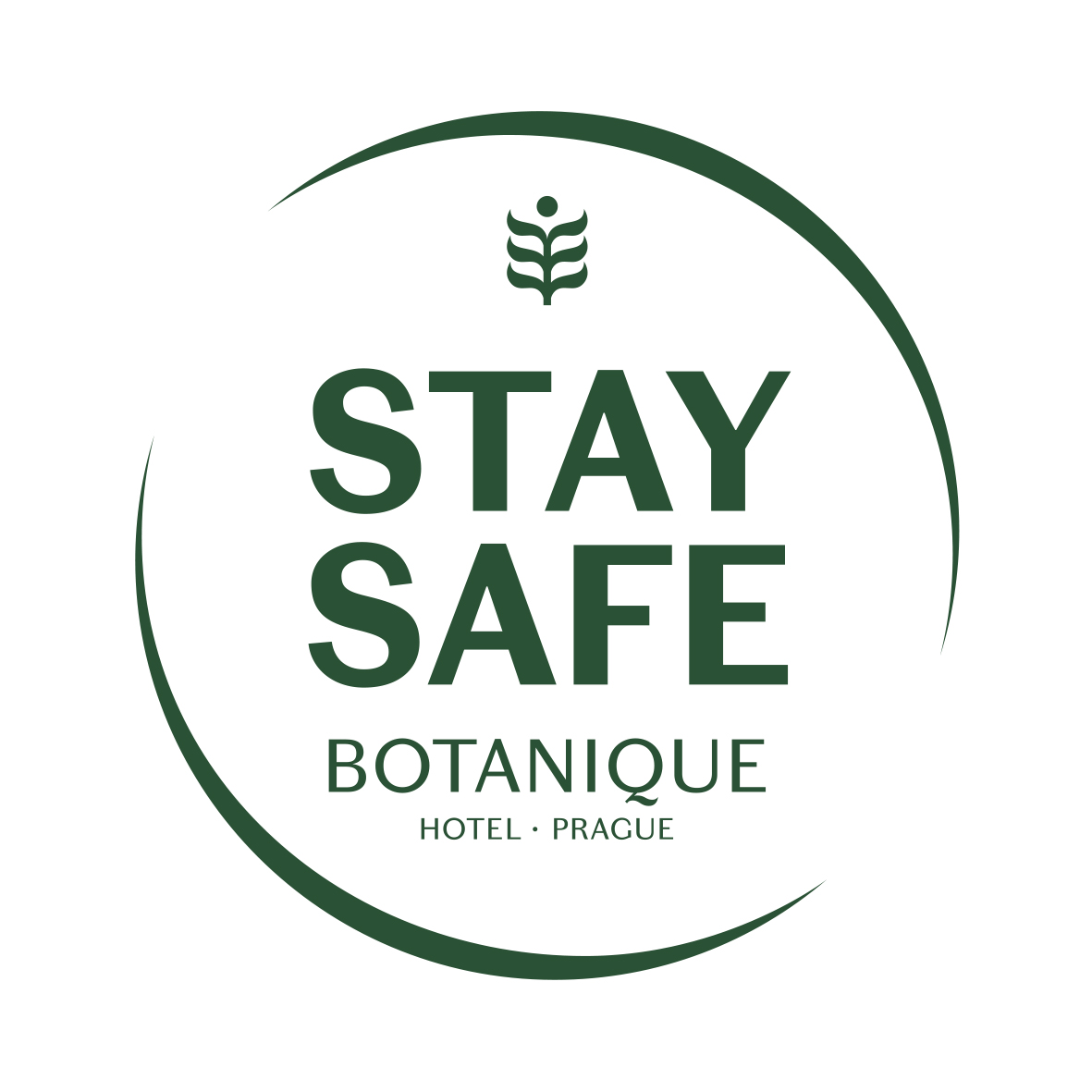 BOTANIQUE BLOG
News & Stories