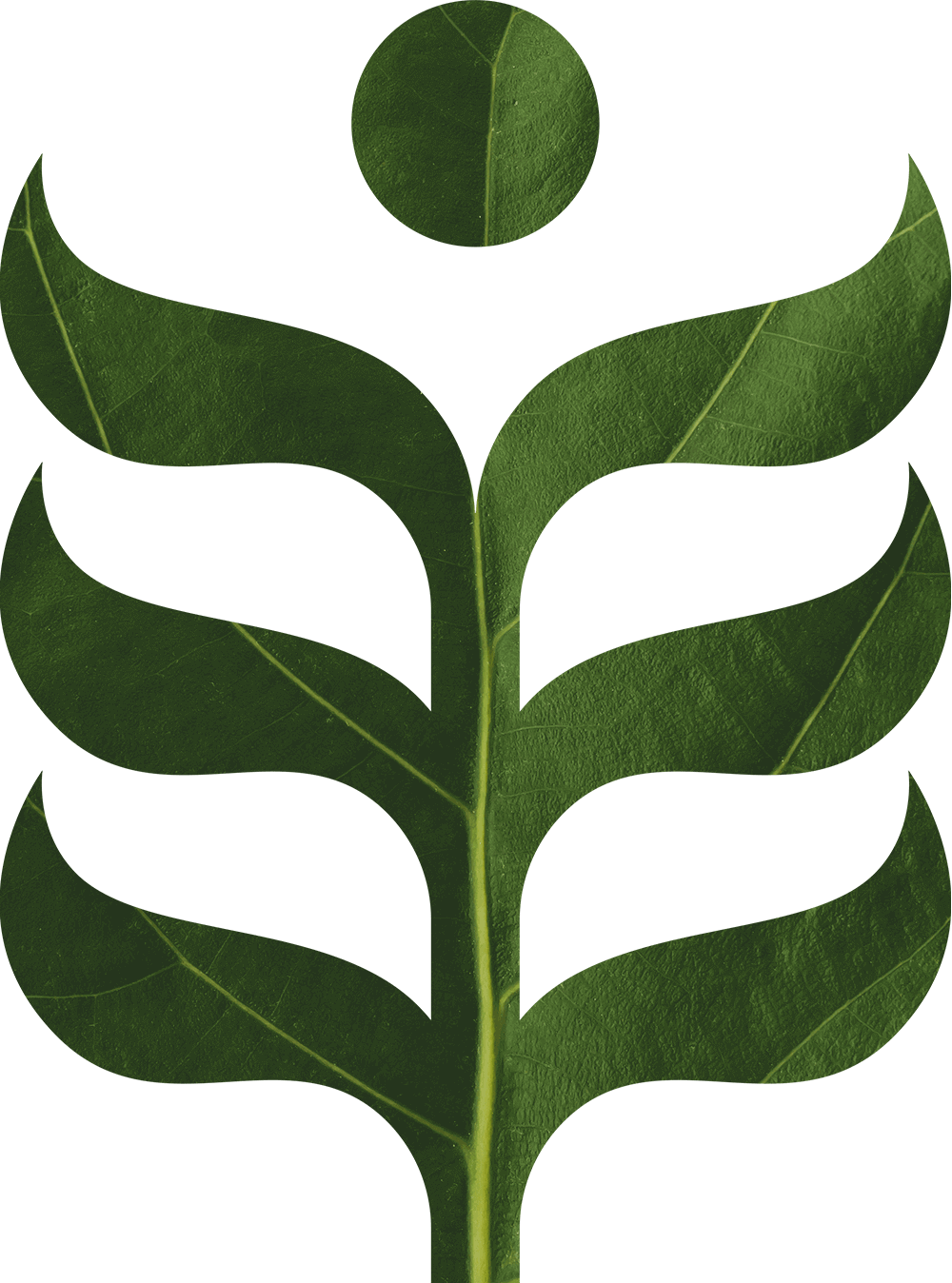 Covid-19 Travel Information to Czech Republic
As it might be challenging to find up to date information on travel restrictions in the Czech Republic, we have decided to publish up to date information on what you should expect when you travel to Prague.
What to expect in Prague?
LAST UPDATE ON 26.11.2021
We are hoteliers, we do not evaluate government regulations, but we carefully follow the current ones. We will do everything to make you feel safe with us. This information is valid at the time of the published update and might change and short notice per government restriction changes.
CURRENT SITUATION IN PRAGUE
Our hotel is fully open and we have no service restrictions at the moment
Borders are fully open to vaccinated travellers from the EU and EU plus countries
If you are fully vaccinated, you will face no significant restrictions while you visit Prague at this time
If you fly, all you have to do is to fill out offical arrival form - simple & easy: https://plf.uzis.cz/
Face masks are required "everywhere under the roof" in public spaces and transportation
Face masks are not required outside and during food consumption in restaurants
Everything is open including shops and restaurants, with some restrictions at the moment:

Restaurants, Bars, Clubs now have to close at 22.00, including our outlets
Christmas markets will not take place, but you can still enjoy Christmas decorations all over the city
To enter a restaurant, you must now show vaccination certificate or proof you have recovered from Covid
Shopping malls are open, but open space outlets within these malls is open only for take away
GOVERNMENT RULES FOR ACCOMMODATION
Accommodation services can be provided to anyone who does not have symptoms of Covid-19 and meets one of the following conditions (does not apply to children under 12):
He has received both doses of Covid-19 vaccination, and at least 14 days have passed since the second dose.
He received the first dose of Covid-19 vaccine with a single-dose vaccine, and at least 14 days have passed since administration.
He had a laboratory-confirmed Covid-19 disease, and no more than 180 days had passed since the first positive PCR test.
Furthermore, according to the currently valid exceptions:
Persons who got the first dose of Covid-19 vaccine from the two-dose vaccines.
Persons who are staying for work, business or similar reasons that cannot be postponed.
Persons who are staying due to the need to take care of another person.
Persons who are accommodated in order to be provided with health services.
The following exceptions are required:
Passed no later than 72 hours before the RT-PCR test.
Confirmation from the employer in the case of a business trip or affidavit.
OUR FLEXIBLE TRAVEL POLICY
Book one of our special offers, which you can cancel 1 day before arrival - no prepayments or flexible prices with cancellation on the day of arrival:
https://www.hotelbotanique.com/special-offers/
YOU ARE SAFE WITH US!
No matter what the situation, we promise to give you a great stay. We have implemented many behind-the-scenes security protocols to ensure that you are safe with us in Prague: https://www.hotelbotanique.com/stay-safe/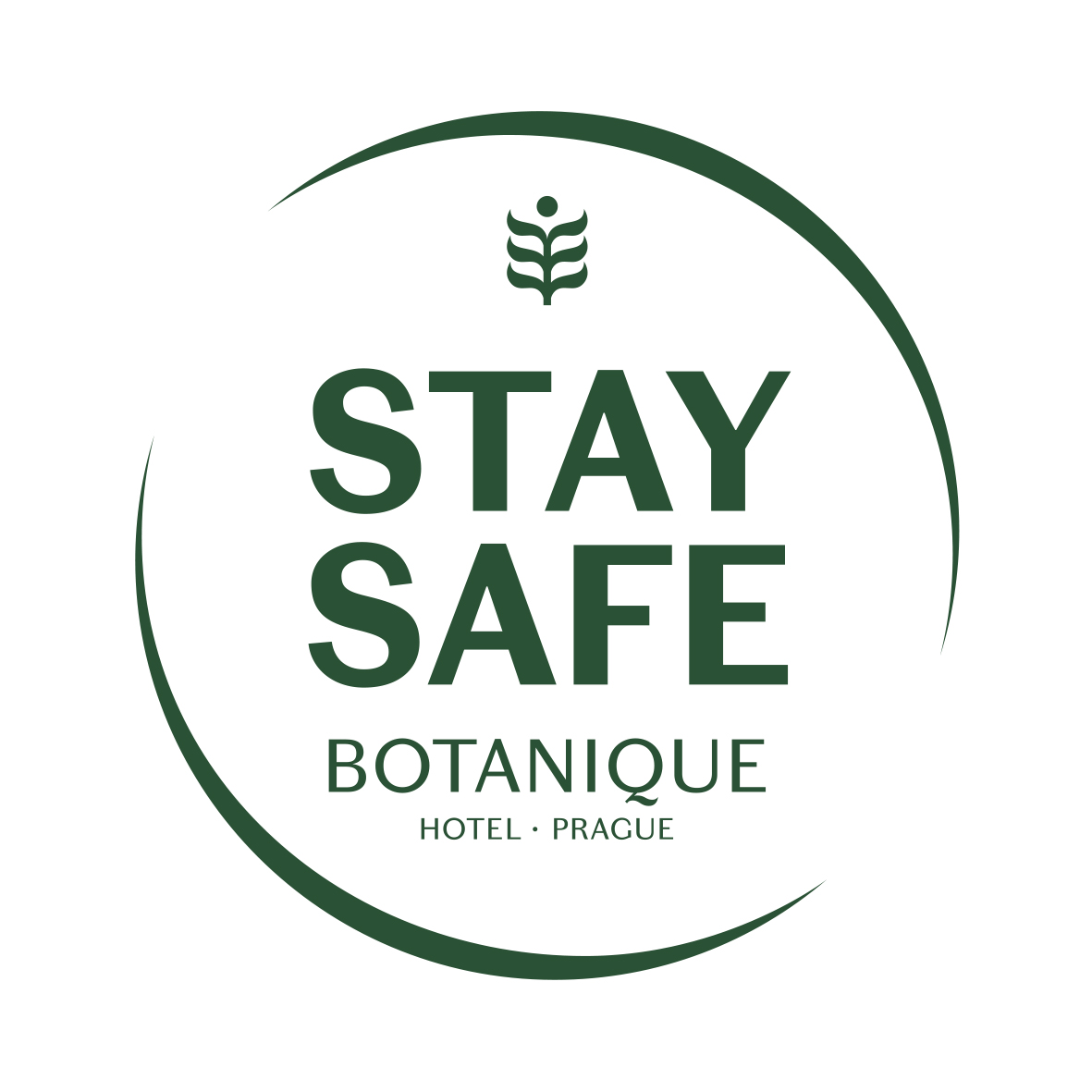 CZECH GOVERNMENT TRAVEL ADVISORY
Feel free to consult any official government site before travelling such as:
RESUMED FLIGHTS FROM PRAGUE AIRPORT
Looking for a flight how to get to Prague!? Prague Airport constantly updates resumed flights here: