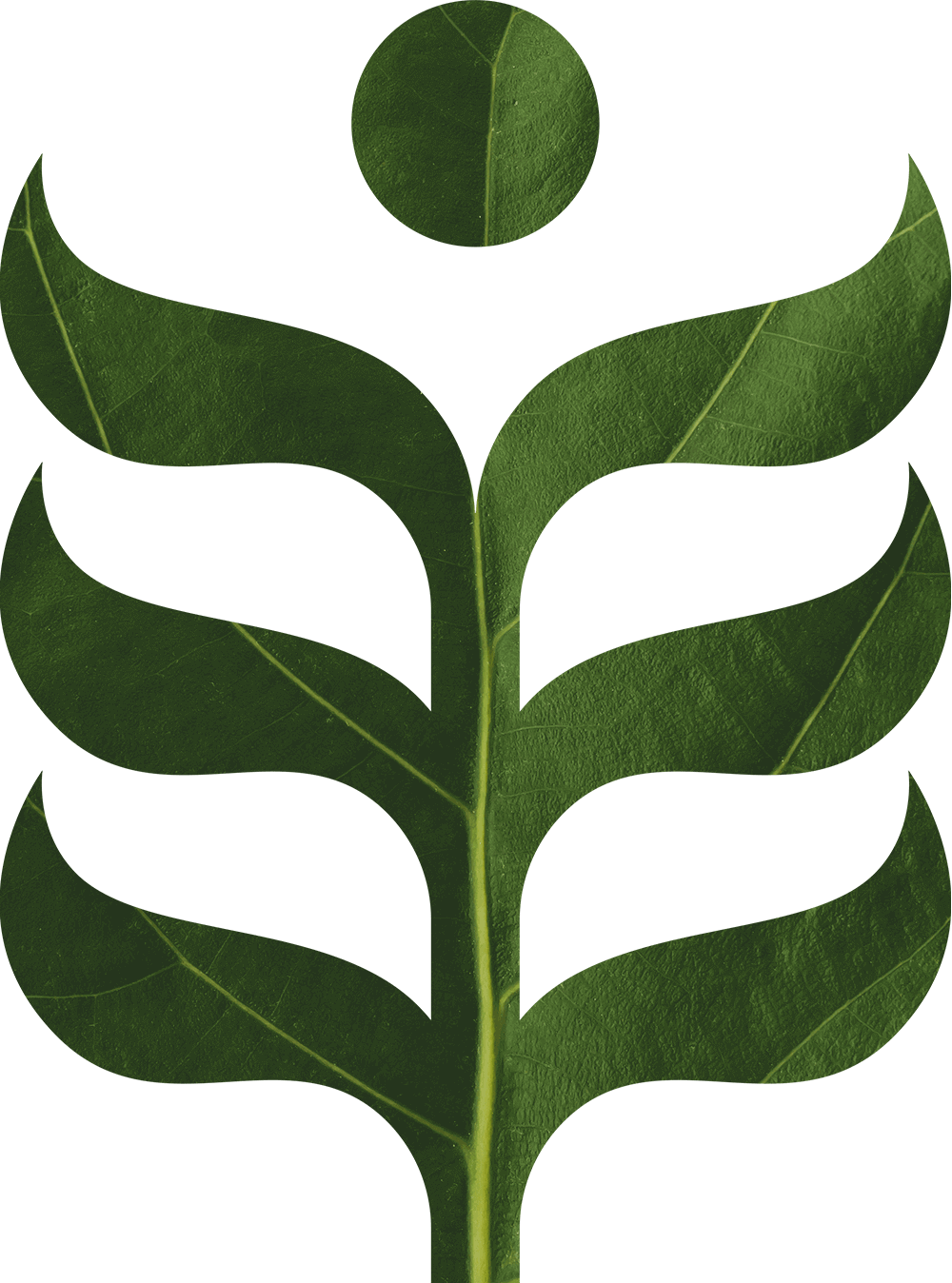 Covid-19 Travel Information to Czech Republic
As it might be challenging to find up to date information on travel restrictions in the Czech Republic, we have decided to publish up to date information on what you should expect when you travel to Prague.
What to expect in Prague?
LAST UPDATE ON 23.4.2022
We are hoteliers, we do not evaluate government regulations, but we carefully follow the current ones. We will do everything to make you feel safe with us. This information is valid at the time of the published update and might change and short notice per government restriction changes. The Czech Republic is looking forward to your visit!
PRAGUE IS OPEN, NO MORE RESTRICTIONS
Our hotel is fully open and we have no service restrictions
Everything is fully open including shops, bars, restaurants, clubs - no proof required to enter
No more face masks required
CZECH REPUBLIC IS FULLY OPEN, NO MORE REQUIREMENTS
As of 9th April 2022, the protective measures regarding the conditions of entry into the Czech Republic in relation to the epidemic of covid-19 have been suspended.

Entry into the Czech Republic is no longer subject to any special epidemiological conditions to prevent the spread of the disease.

The entry-ban for foreigners from third-countries and the obligation to prove infection-free status have been lifted.
CZECH GOVERNMENT TRAVEL ADVISORY
As those rules might change without notice, please check these pages before you get on the road:
OUR FLEXIBLE TRAVEL POLICY
Book one of our special offers, which you can cancel 1 day before arrival - no prepayments or flexible prices with cancellation on the day of arrival:
https://www.hotelbotanique.com/special-offers/
YOU ARE SAFE WITH US!
No matter what the situation, we promise to give you a great stay. We have implemented many behind-the-scenes security protocols to ensure that you are safe with us in Prague: https://www.hotelbotanique.com/stay-safe/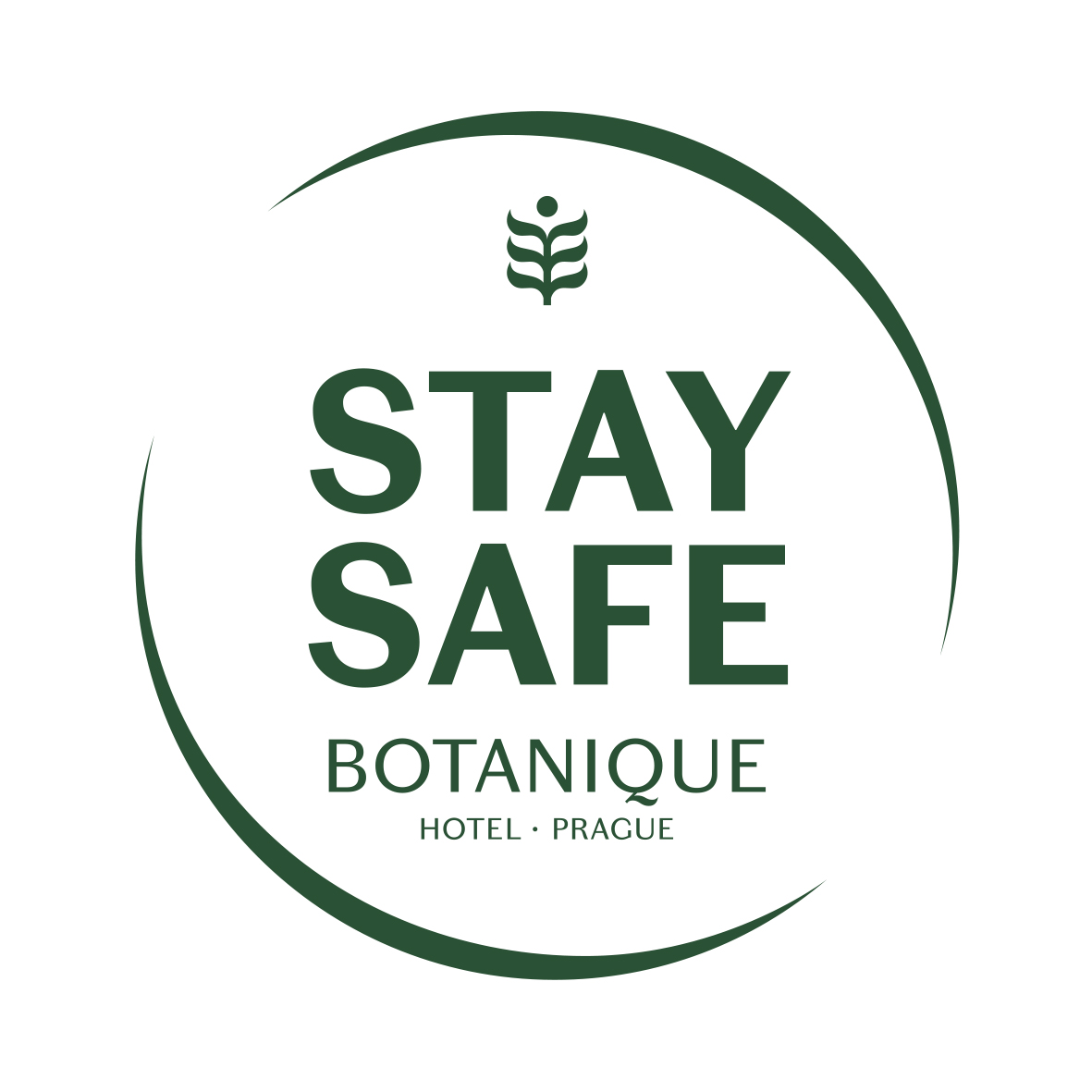 RESUMED FLIGHTS FROM PRAGUE AIRPORT
Looking for a flight how to get to Prague!? Prague Airport constantly updates resumed flights here: